OUR PRODUCTS
We offer the best products for your money
We have the following categories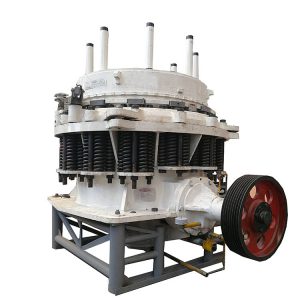 They Include Cone Crushers , Advanced Braking Systems , Coal Handling Equipment , Conveyors , Used & Refurbished Equipment and many others .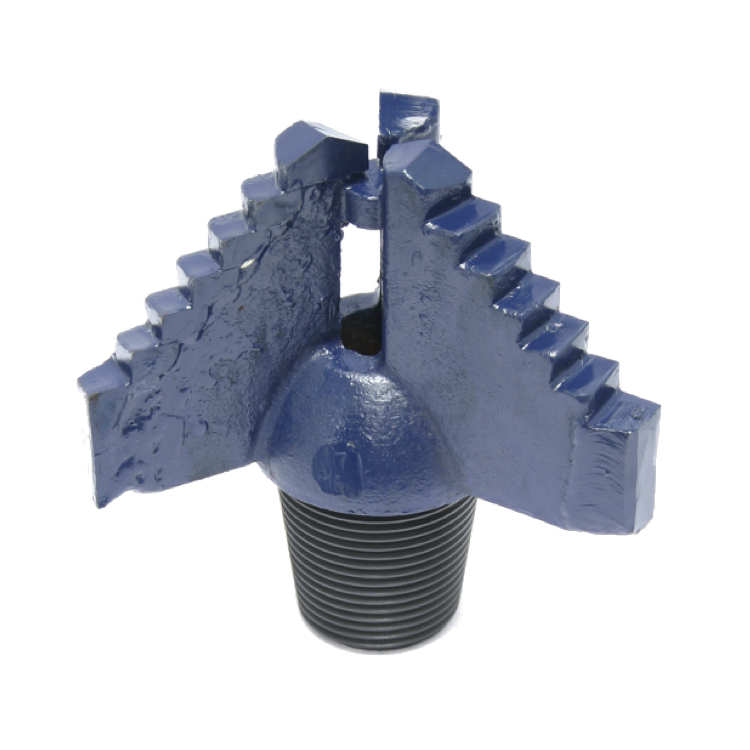 They Include Drill Steels , Blade Bits , Impregnated Diamond Core Bits And Reaming Shells , Exploration Drilling Products and Taper and Threaded Button Bits.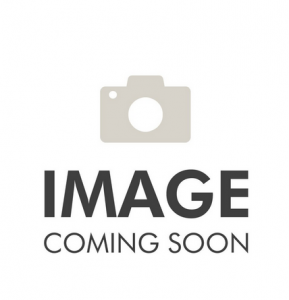 They Include Steel Rollers , Flat Shaft, Jeffrey, Robins , Impact Rollers , Idler Frames , Return Brackets , Special Tracking Frames and Return Tracking Frames and many others.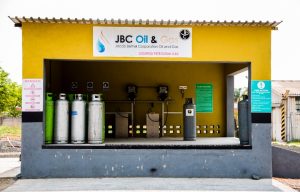 Aliquip ea mollit velit tempor in deserunt Lexcepteur commodo aliquip est mollit exercitaexcepteur officia sunt amet cillum. Incididunt fugiat veniam essehh yvhvvctccrx yygy